CO2 Puncture Valve KEW 05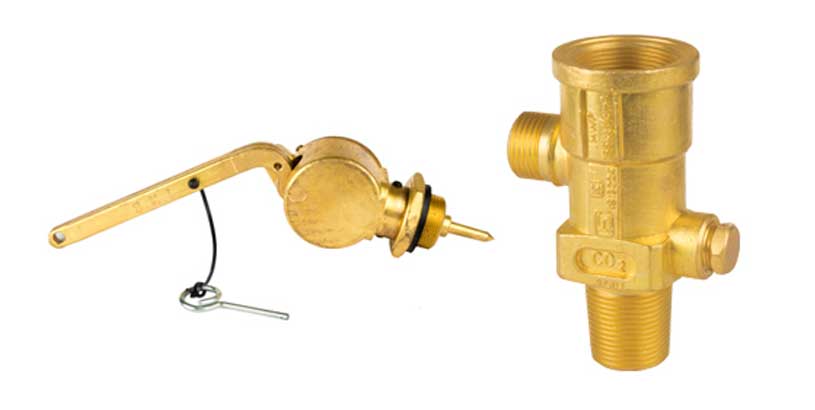 Material of Construction

Valve Body
High Tensile Brass Forging
Puncture Devices
Brass IS : 319
Handle
Brass Forged
Sealing Tip
Nylon

Test Pressure

155 kg/cm2

Working Pressure

105 kg/cm2

Outlet Threads

21.8mm Dia x 1.814 P.(M)
R .H. With Worth Profile
Outlet No. - 7
To IS : 3224-2002

Net Weight

0.655 kgs

Safety Device

Fitted with safety disc.
With brust pressure 200-220 kg/cm2

Note

Puncture device is optional.
Suppied on request only.
Kuldeep Engineering Works
Please send us your enquiry or contact us for any of your query.