Oxygen Valve KEW 06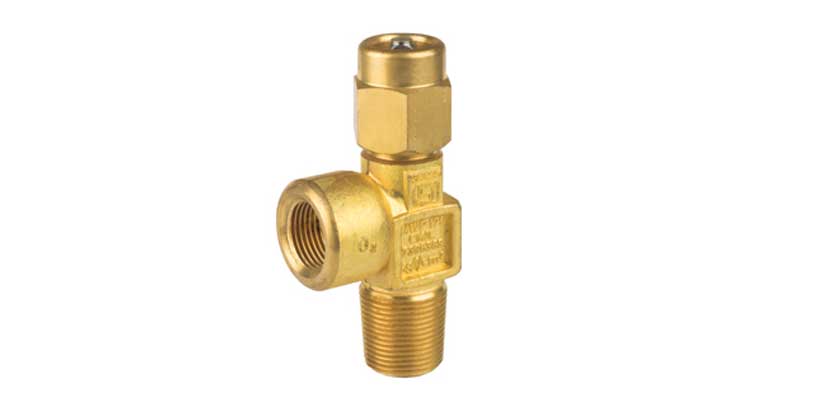 Material of Construction

Valve Body
High Tensile Brass Forging
Spindle
Steel, close ended spanner

Test Pressure

161 kg/cm2

Working Pressure

161 kg/cm2

Outlet Threads

5/8 BSP Female (R.H.)
Outlet No - 3
To IS : 3224 - 2002

Net Weight

0.645 kgs

Note

No Oil or Grease to be used as lubricant.
Use of oil may cause serious explosion.
Kuldeep Engineering Works
Please send us your enquiry or contact us for any of your query.